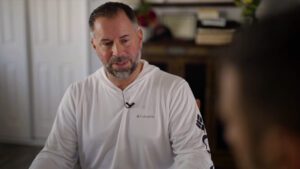 Jeff Lynch, the Proctor High School security guard who suffered a gunshot wound to the head and miraculously recovered reached out after the tragic events on September 9th, 2023. Jeff's...
Read More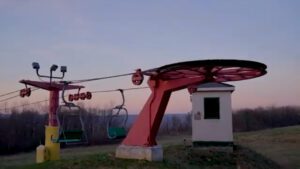 This ad hoc video walks through Roscoe Conkling Park from the perspective of use. Throughout the video there will be grand scenes and drone footage of the City of Utica...
Read More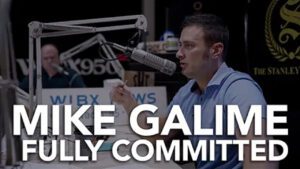 February 14th, we were going to discuss the budget. We ended up in a conversation about what it means to commit to the office. This clip outlines how I will do just...
Read More