Mike Galime Experience — Common Sense — Knowledge — Integrity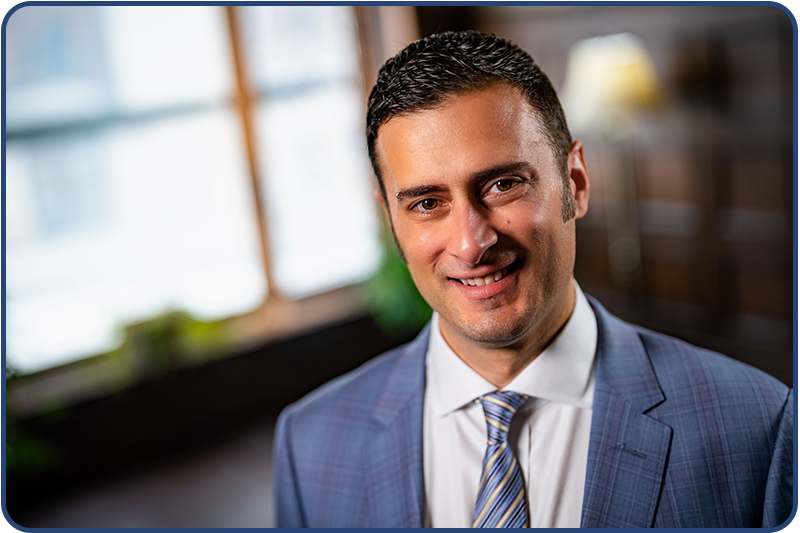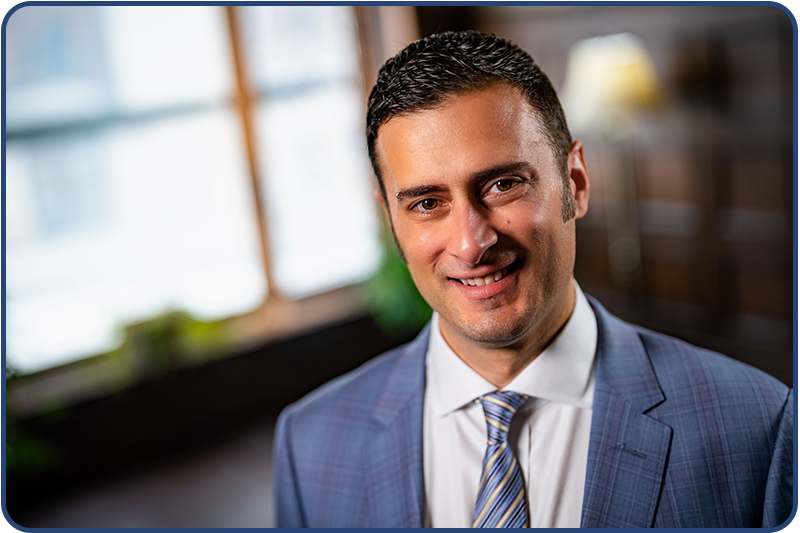 Experience
Common Sense
Knowledge
Integrity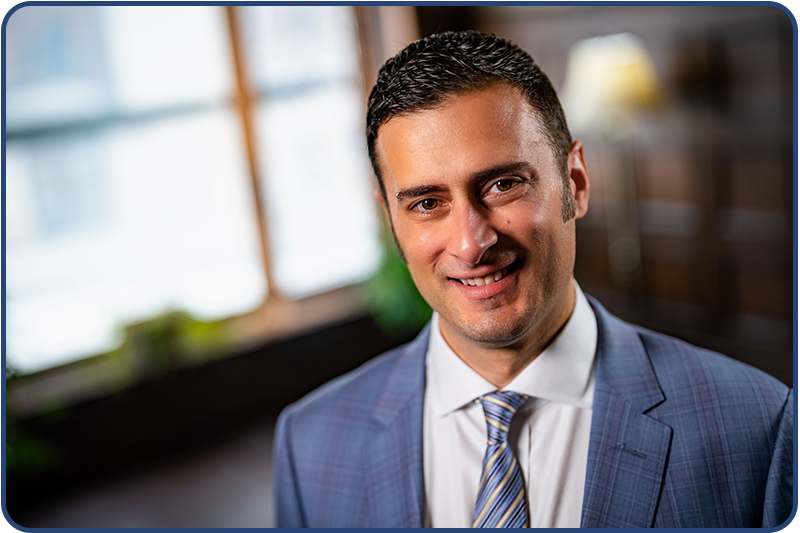 Experience – Common Sense
Knowledge – Integrity
Choice Needed
A Change Is Coming. A Choice Is Needed.
Experience

Like Mike for Mayor on Facebook to stay up to date on all news, events, and more!

Like Mike for Mayor on Facebook to stay up to date on all news, events, and more!
Why Choose
Mike Galime?
Experience — Common Sense — Knowledge — Integrity
Mike Galime is a 43-year-old, married, father of two, fulfilling his life in Utica. After spending his childhood growing up in the City of Utica, his path continued at the University of Rochester obtaining a B.S. in Optics from the school of engineering, a certificate in Personnel Management, and a concentration in music.
With eight years of experience as Council President, a strong acumen in business and management, and a lifetime history of community contributions, Mike is ready to be the next City of Utica Mayor.
Neighborhoods – Public Safety
Infrastructure – Services
Our City is in need of someone who will work collaboratively with our fellow elected officials, city employees, residents, and private sector alike. Our local government and people need a leader who holds a personal future stake in our community. No one should be left behind, and no matter what background you come from, Mike Galime believes your perspective has value. 
Endlessly committed to communicating and bringing the values of others to the table, Mike Galime will lead the city from the base of why people should want to be in their own neighborhoods, why a business opens its doors to customers, why children grow and thrive becoming community members themselves, and what will keep our families, culture, and history as Uticans together alive and well for years to come. City hall needs a person who understands where we've been, where we stand, and where we need to go.
Mike has a clear perspective and fresh relevant experience with the current state of the city. He is driven to refine our city government, has meticulous attention to detail, and recognizes that the City of Utica has what it needs to continue building a strong community for every resident now and into the distant future of Utica.
"We need a communicator. We need a collaborator. City hall needs a person who understands where we've been, where we stand, and where we need to go. I will work tirelessly through November to exemplify my conviction and values to the people, and if elected will take to office our shared interests in our community."